A Podcast & Insight Into Fun With BMWs!
For collectors, owners, racers, and BMW fans everywhere.
There's nothing quite like the experience of owning, racing, or collecting BMW automobiles. Join us and get the latest insight, stories, and news on events, and things to do BMW-related. Focusing on Southern California, but with storylines for everyone, BimmerPod is for you!
Good stories about BMW. Perfect when driving your car. Or when doing work at  your desk (don't do it! Get up and get outside). 
Focusing on events in California, but in certain instances, when a national activity is relevant to everyone.
Share your opinion about all things BMW. It won't take long. You might get a free Starbucks gift card. Odds of winning are much better than the lottery.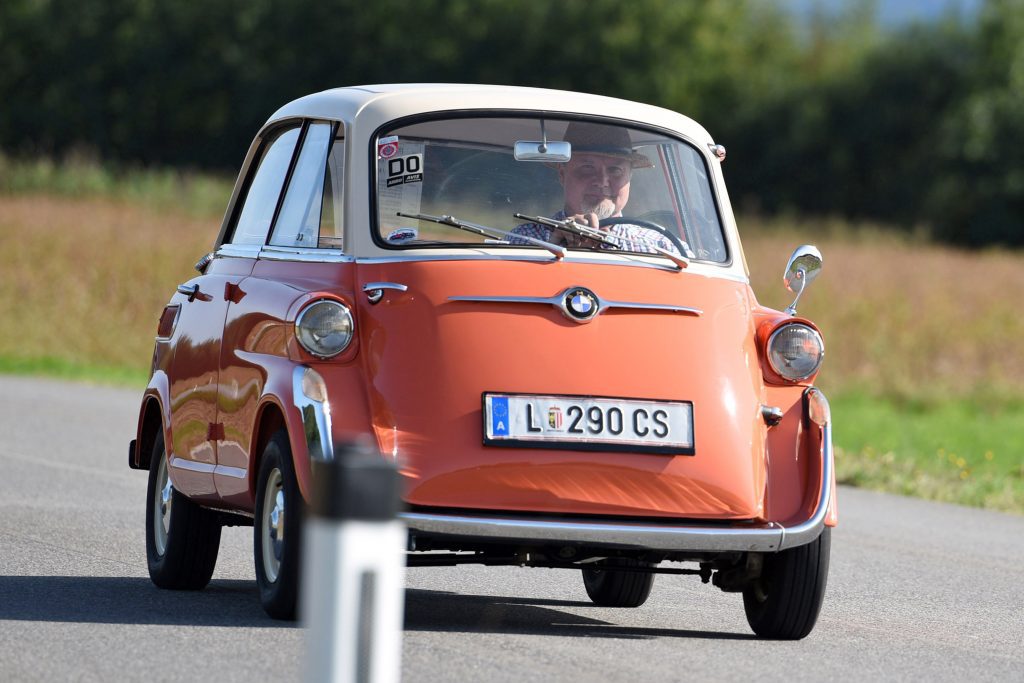 We want to talk to you! If you fall into one of the following categories, reach out so we can include you in an upcoming BimmerPod episode!
Autocross Driver
Sim Racer
BMW owner who has modded their car
BMW car collector